Free psd Mockups template are ideal for directly displaying your design on the appropriate medium. Whether it's an iPhone or iPad, Apple Watch or MacBook, T-Shirt, giant billboard or apparel–among these resources you'll find the right free mockups.
There are plenty of free psd mockups design template available that we can use to effectively and uniquely present designs. I like to introduce the designs in their natural surroundings. I want to use photorealistic mockup design templates most of the time to achieve the best result.
Professional designers usually have at their disposal a large collection of mockups. These customizable design templates help visualize the best design layouts and realistically present any creative project. With them, the audience can see how a prototype looks like a design.
By using the functionalities of Smart Layer and Smart Object, you can add their design to an image's source content in just a few clicks and see the results immediately.
Free psd Mockups template add their own value to the project as they create a unique design scene or composition.
I will help you select the best Free psd Mockups template available on the internet in this article.
Let's appreciate the work of professional designers who share freebies to help them grow with their colleagues. For a few bucks, most of the work shown below is available in the high-resolution version. So, try the free version and think about spending a couple of dollars on a good mockup if you like it.
I hope this hand-picked selection will help you give your audience the right impression and make them appreciate your final design.
Coffee Mug Mockup
Download
Website Template Laptop Screen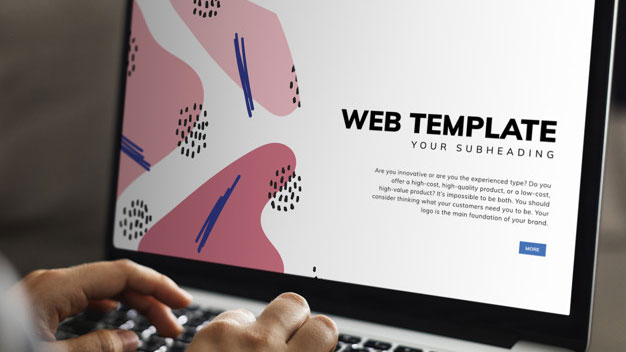 Download
Flat Lay Label Mockup Easter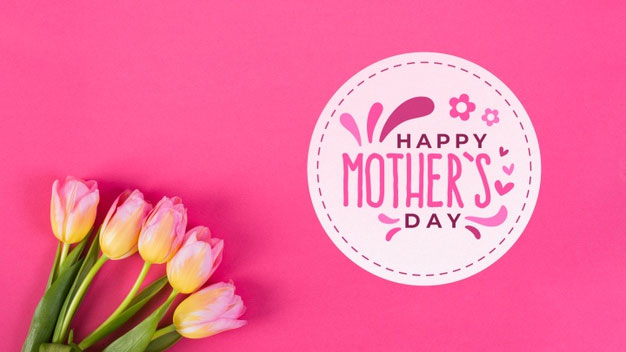 Download
Mobile Phone Screen Mockup Template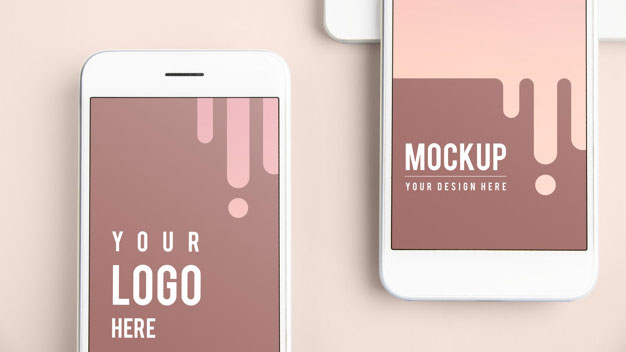 Download
Floating Tickets Mockup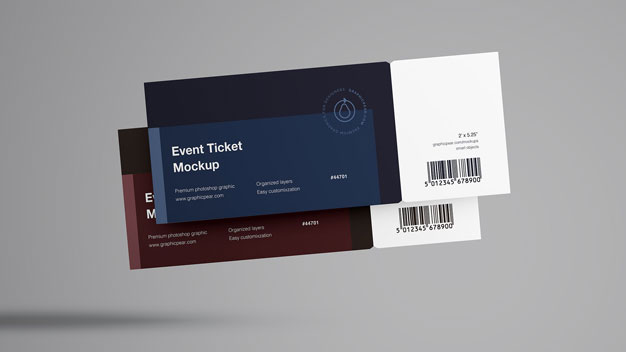 Download
Free set of smartphone clay mockups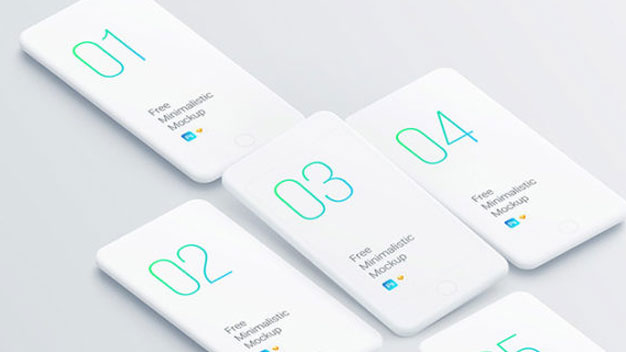 Download
Flat Apple Watch Mockups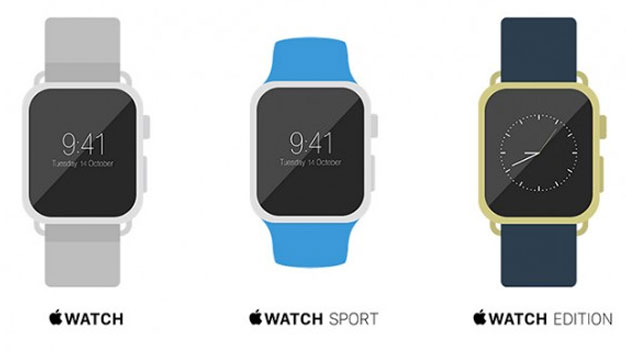 Download
Minimal Floating US Letter Brochure Mockup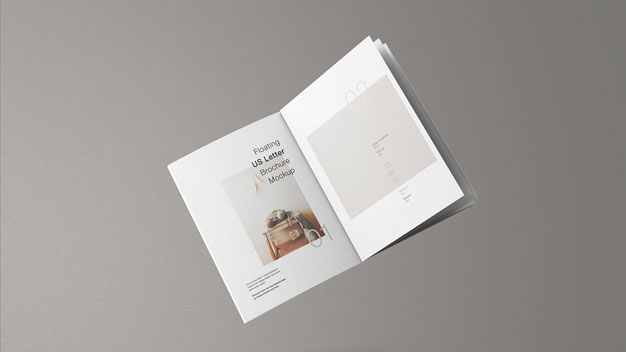 Download
Ice Cream Package Mockup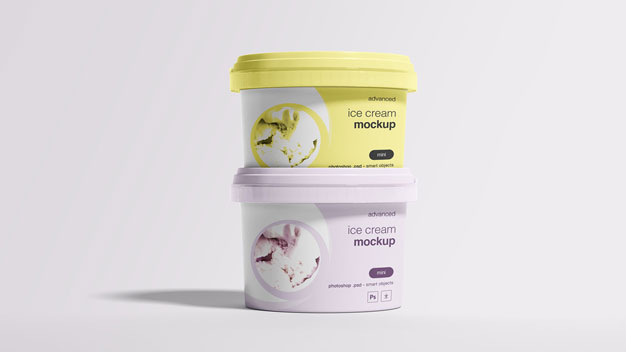 Download
Corporate Trifold Brochure Mockup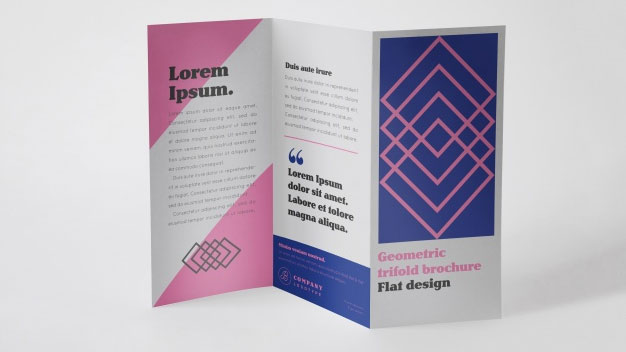 Download
Pair Fashion Label Tag Mockups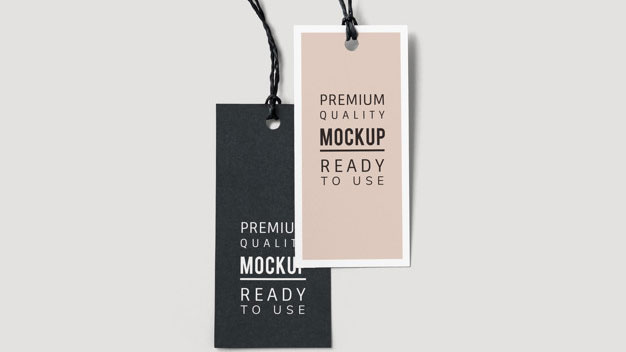 Download
Hand Holding Smartphone Mockup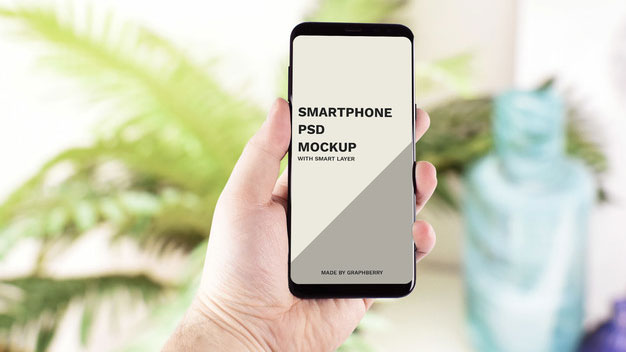 Download
A4 Brochure PSD Mockup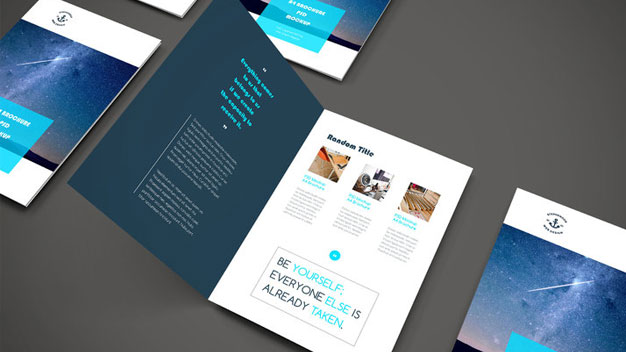 Download
Mobile App Mockup on Blueprint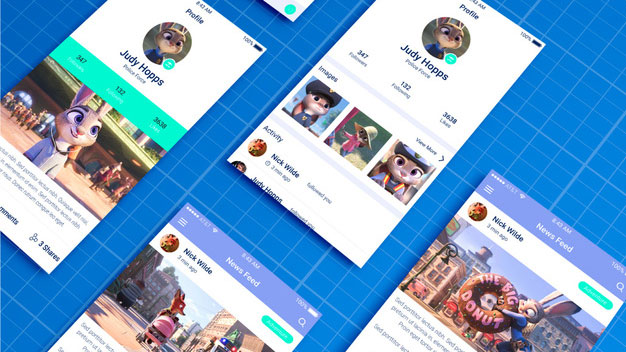 Download
App Screen Showcase Mockup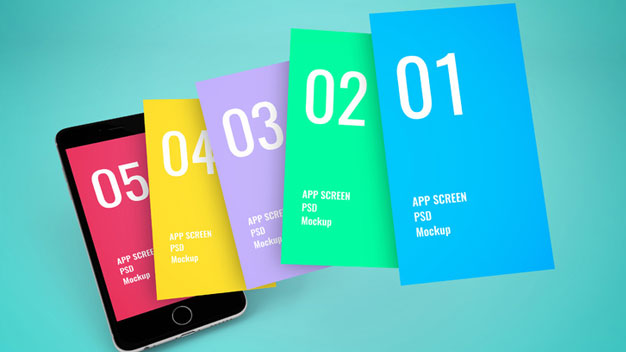 Download
Book Cover PSD Mockup
Download
Tri Fold Brochure Showcase Mockup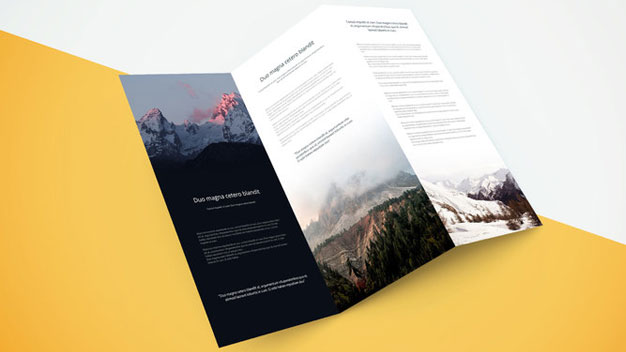 Download
Psd Desk Stationery Mockup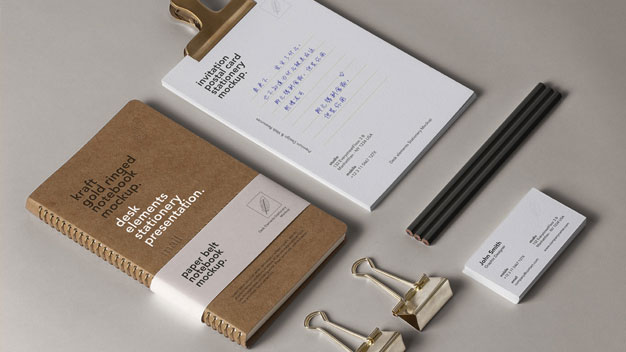 Download
Psd Wood Frame Mockup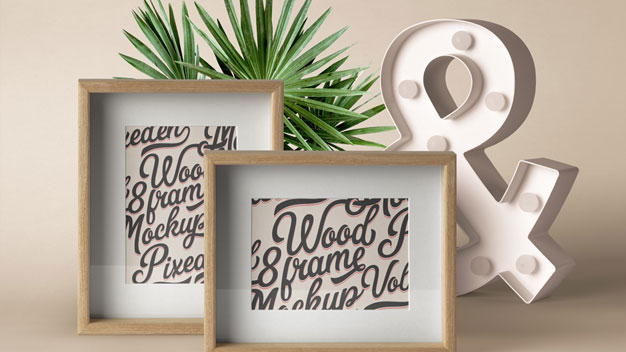 Download
Chair Blue Room Wall Mockup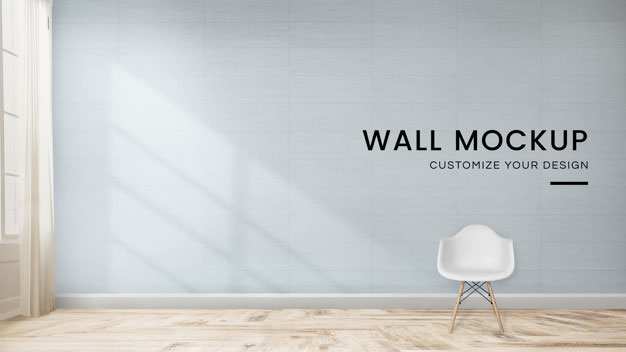 Download
Mock Up Standing Poster
Download
Free Chocolate Candy Sachet Mockup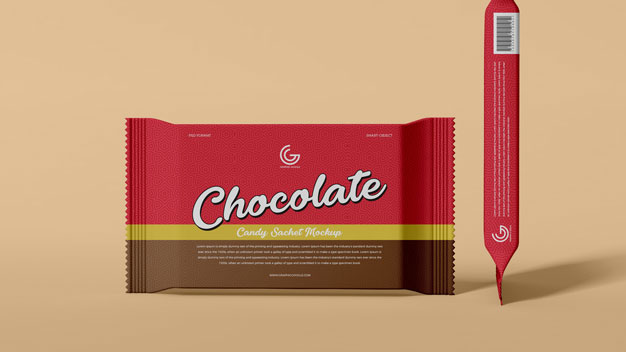 Download
Free Soda Drink Can PSD Mockup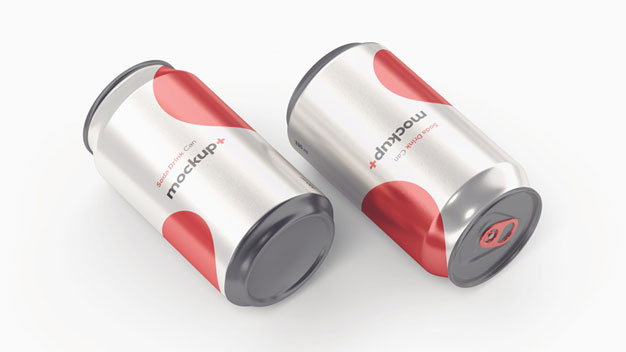 Download
Free Shampoo Bottle PSD MockUps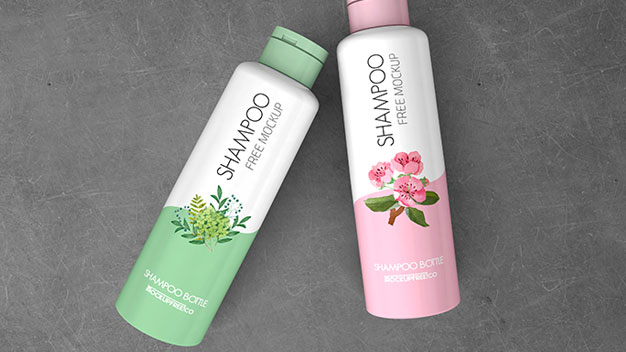 Download
Open Magazine Mockup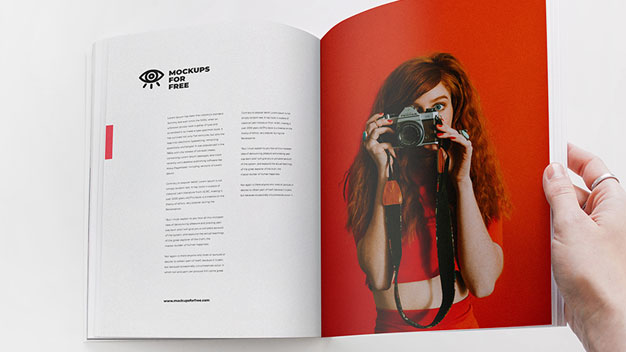 Download
Free Half Side Packaging Box Mockup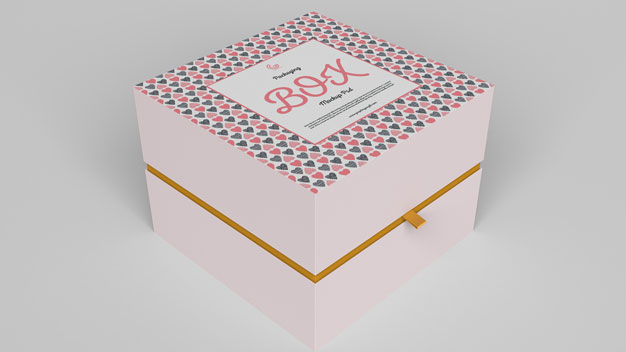 Download
Candle Glass and Box Packaging Mockup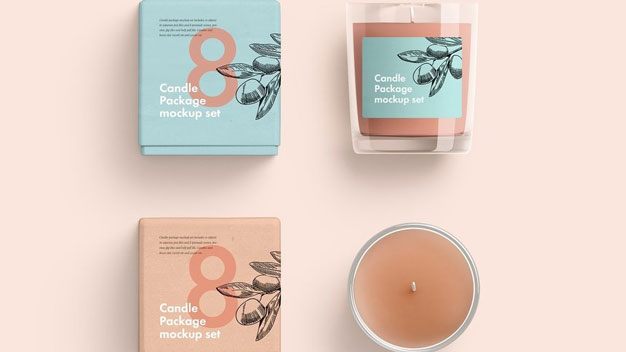 Download
Long & Wide Business Cards PSD Mockup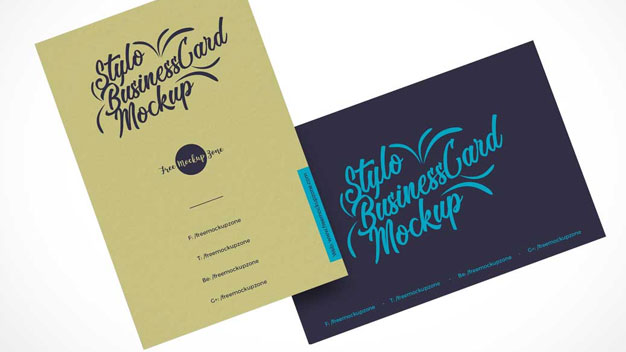 Download
Stack of Business cards PSD Mockup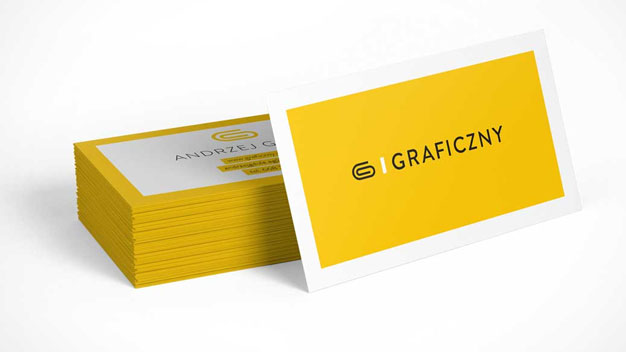 Download
Single Panel Flyers PSD Mockup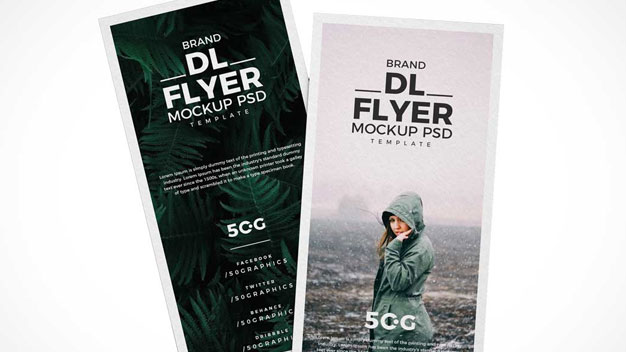 Download
Shopping Mall Parking Lot Billboard Poster PSD Mockup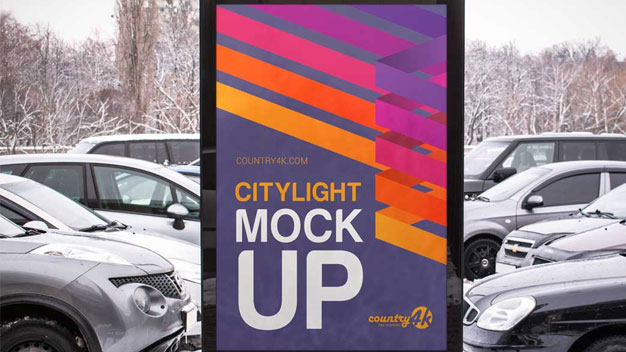 Download